New Layout Options have been added, allowing for the creation of multiple form layouts that can be switched to while creating, viewing, and/or editing records. These options can be found in the design tab of the Form Editor, and have been added to the Form Layout & Appearance settings. Learn more here.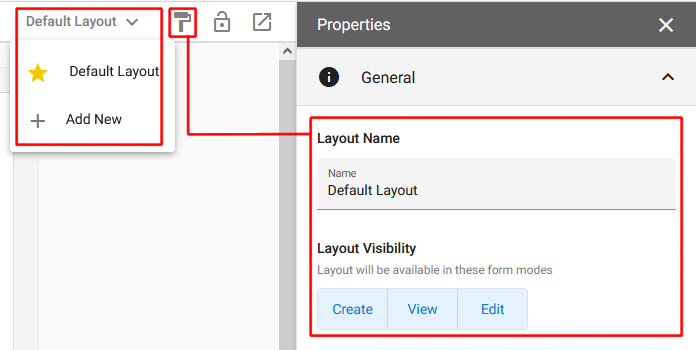 New Workflow UI Overhaul – An upcoming workflow UI overhaul is now accessible through the Form Design Dashboard > Workflow Button. These changes will become the standard in the future, but you can begin learning how to navigate the new UI. The Old Workflow is still the standard–the only way to see the new UI right now is by selecting the Workflow button on the Form Design Dashboard. Opening the workflow any other way will still lead you to the old UI.
To learn more about how to navigate and use the new editor, you can view the support documentation here.