New Releases & Recent Updates – July 2020
Calendar Feature – You can now create a Calendar View. This view can be added into Pages, and as an Embedded View inside a Form. The calendar view includes 4 sub-views (Month, Week, Day & Schedule).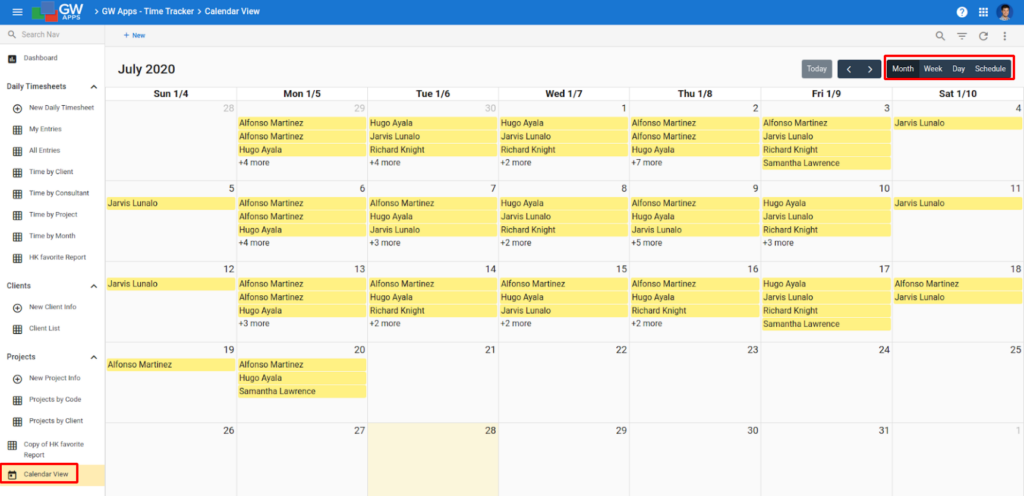 GW Apps APIs – Released new Platform APIs that allows Admins to manage users (add, suspend, activate, search and get) and shared roles (create, update, delete, search, add members, remove members).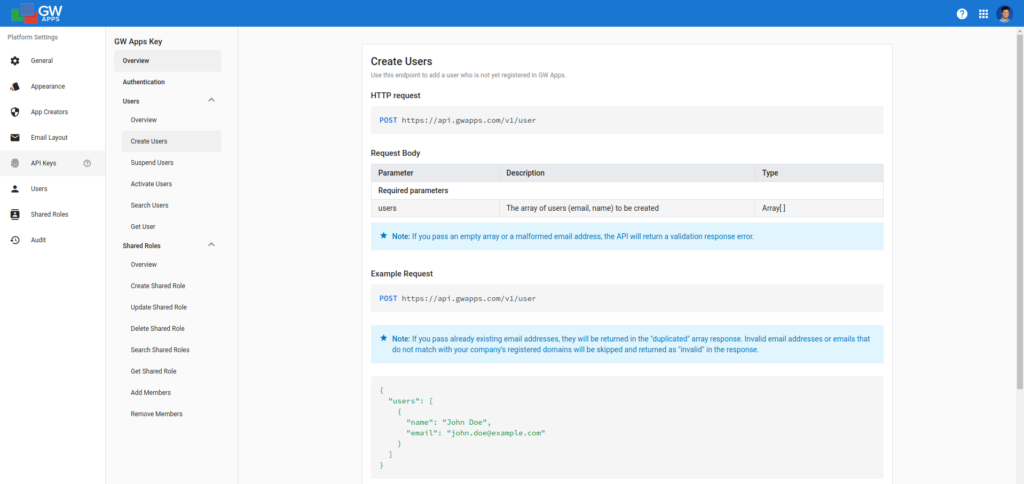 Currency – Added support for more currencies in the Currency field properties.